Following a raft of requests from our adult netball teams, we are now introducing Walking Netball to our adult weekend programme. Enjoy your favourite sport at a walking pace, while experiencing all the fun of netball tournaments at our Condover Hall Activity Centre in Shropshire.
What is Walking Netball?
Walking Netball is a form of netball played at a slower pace, which means anyone can play, regardless of their age, fitness level or previous netball experience. Thanks to its walking pace, the game allows for fun and flexibility, while still promoting exercise and healthy living.
Walking Netball rules are similar to standard netball, but the main difference is that everyone must have at least part of their foot in contact with the court at all times, so no running or jumping is allowed.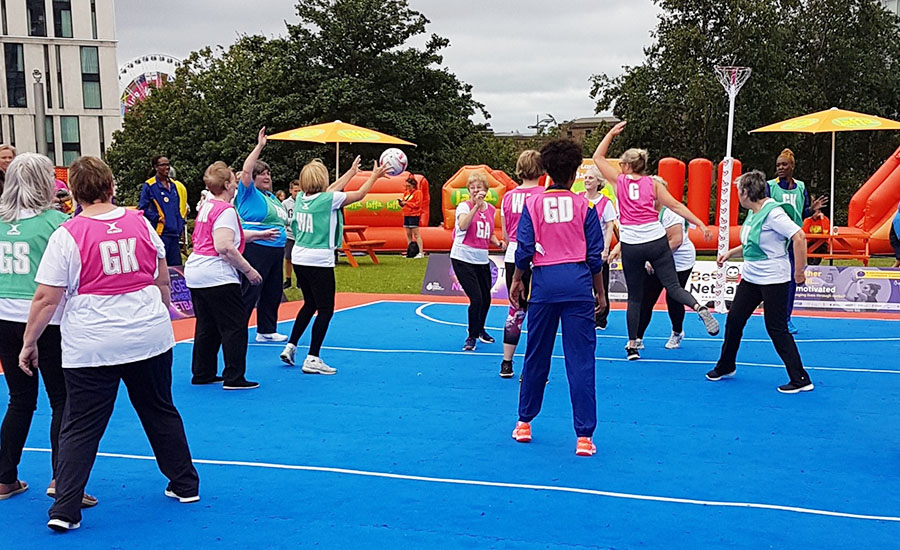 Benefits of Walking Netball
Despite its slower pace, Walking Netball has plenty of health and social benefits. From promoting physical activity for those who don't feel fit enough to run, to encouraging social interaction, this form of netball really is suitable for everyone.
Sometimes also knowns as "netball for over 50s", it allows senior adults to stay active and also helps to improve balance, coordination, circulation and strength. Joining a Walking Netball team is also a fantastic opportunity to develop team spirit and socialise, allowing for fun and laughter on the court.
Walking Netball tournaments at Condover Hall
Our all-inclusive Walking Netball tournament package includes:
2 nights full-board accommodation
Breakfast, lunch and dinner – catered for any dietary requirements
Pre-organised tournament fixtures
Qualified umpires and scorers
A wide range of drop-in activities
Saturday evening party with Live band
Prize presentation with medals and trophies
Your own JCA liaison for the trip
ABTA financially protected
Onsite parking
Sports therapist
Insurance including individual covid-19 cancellations cover. Details can be viewed here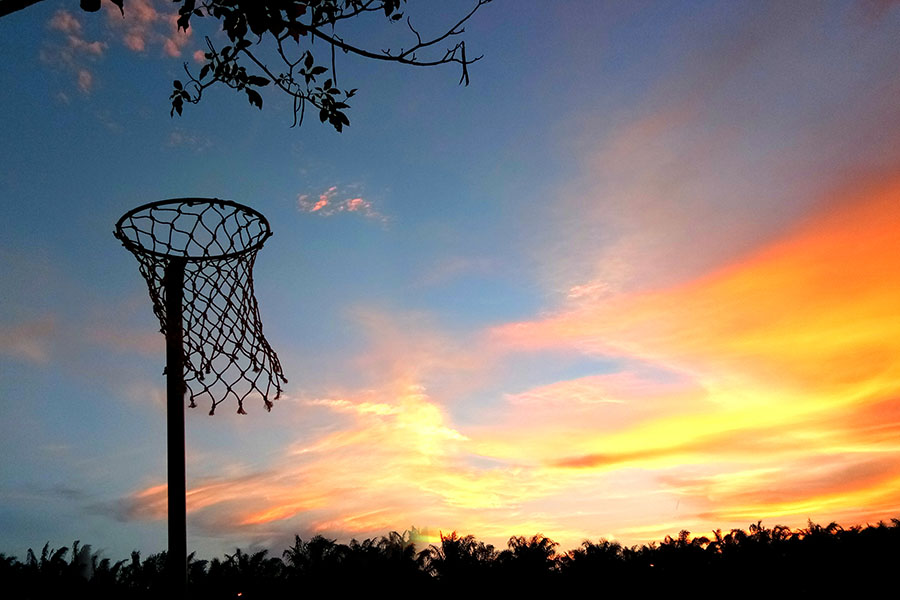 Please note: Condover Hall offers options of multi-bedded rooms (4 to 12 beds) with en-suite facilities and optional single or twin room upgrades available. We are used to catering for all types of dietary needs and disabilities, and are flexible to ensure that expectations are met.
Our Walking Netball tournaments are suitable for everyone, so get your teams together today!
Visit our fixtures page for availability and call our Sports Manager and netball expert Rosina on 01273 647 235 to secure your place.