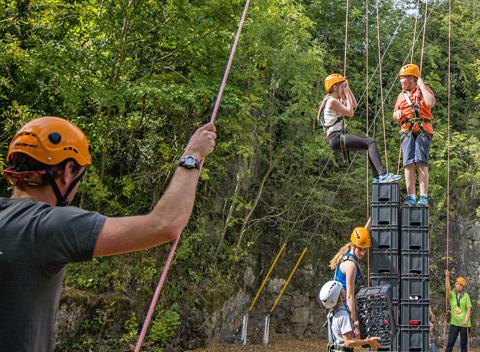 Experience something a little different!
When you love the outdoors as much as we do, work is less of a job and more of a passion with JCA!
Providing children with a chance to grow, develop skills, and leave with memories of an adventure are just some of the satisfying moments to stem from working at JCA. Across our centres, we have built teams who understand the positive impact they can have on young learners. Our teams create a buzz and enthusiasm children feed from as they experience the thrill of such outbound activities as abseiling, the zip wire or kayaking.
With a wide range of schools and groups joining us for an adventure at any one of our UK activity centres, every day can bring a new experience as you get to work with children from different backgrounds. With the residential activity trip one of the most memorable moments from a child's time at school, you could be the one to deliver a JCA adventure.
Visit our partner site, Get Up & Go Jobs, to find seasonal activity roles at JCA and beyond!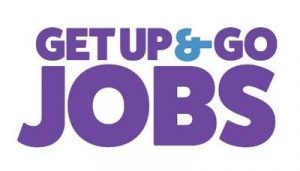 There are many key roles that exist within JCA necessary to run a smooth operation year round. Whether based at our UK activity centres or at our head office in Brighton, everyone plays their part in delivering an adventure to remember. Get Up & Go Jobs are a Travelopia partner and their friendly team recruit and look after all our seasonal staff.
If you are unsure of what role might be best suited to you but are keen to work for us, please register your interest below and one of our recruitment team will be in touch to advise what roles we have available.
Click to register your interest for 2019
Start planning your next adventure as part of the JCA team!
Who we are
Leading the way in activity residential trips since 1994, JCA operates across 5 activity centres around the UK. Providing schools and groups with a platform to enjoy a programme of outdoor and indoor activities, children have the chance to take on experiences not otherwise recreated within the walls of the classroom.
We are recognised by the Council for Learning Outside the Classroom (LOtC) and have been awarded with the LOtC Quality Badge. Externally inspected to exceed the standards set out by the British Activity Providers Association (BAPA), our centres are equipped with the best facilities and staff to deliver quality learning experiences away from the barriers of the classroom.
As part of the world's largest specialist travel company, our support network across Travelopia means our staff have the potential to develop and progress through our internal recruitment channels.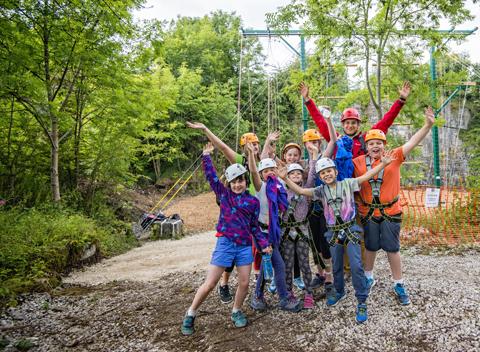 Working for JCA
The JCA centre staff are one of the most important aspects of a group's stay so we recruit the very best in the business!
Working for JCA is more than just a job, it is a lifestyle. As well as offering the chance to meet like-minded people you will have the chance to develop yourself in the outdoor leisure industry and given the opportunity to expand and work for other Travelopia businesses in the future. We are proud of our reputation for providing thousands of children every year with an unforgettable residential activity holiday experience, promoting personal development, links to education and, of course, fun!
Across our team based at our centres and at our head office, there is a collective desire to deliver high quality outdoor adventures. This is highlighted in the great feedback we receive from Party Leaders, children and their parents we use as we continue to develop our staff, increase the number of activities on offer, and seek out opportunities to enhance our facilities.
You can be a part of the experience and contribute to our already outstanding learning environments we have created for UK schools and groups. Whether you join us as an instructor, kitchen porter, or chef, you will be working towards our vision in delivering the best residential experience available. Many of our centre staff also choose to get involved with the local community through projects allowing them to meet new people and connect with others new to the area.