Our top priority is your safety
We actively promote a culture of safety awareness without losing the excitement of the Family Adventure. Our flagship centre at Condover Hall complies with health & safety requirements and we hold copies of all public liability insurances.
Our Safety Management System has been externally inspected and verified and each member of staff is trained to the standards depicted. We have a formalised Emergency Procedures Plan for which all staff members have received training. In the unlikely event of a serious emergency, we have the support of the Travelopia Crisis Management Team.

Our instructors carry a first aid kit on all activity sessions and hold the Health & Safety Executive 8-hour Appointed Person award. In addition to this, a senior member of staff at each of our JCA centres holds the First Aid at Work qualification.
Daily safety and equipment checks are conducted and recorded at all of our activity centres. Any equipment showing signs of wear is immediately taken out of commission and replaced.
We have carried out thorough risk assessments for all activities, and generic documents are available to download via our Party Leader section.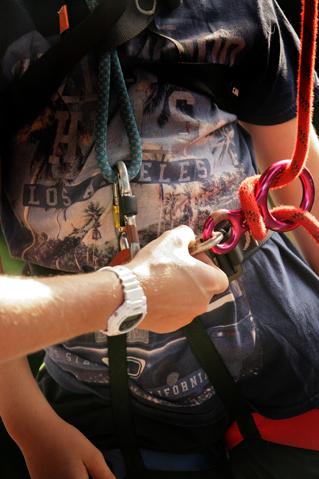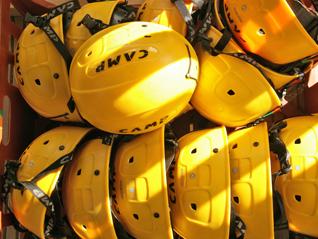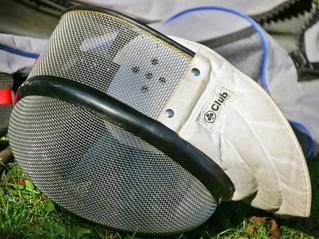 Our team is here to help
To find out more or make an enquiry, please contact us on 01273 647 200 or by filling in the quick form below. Our friendly team will be happy to help!