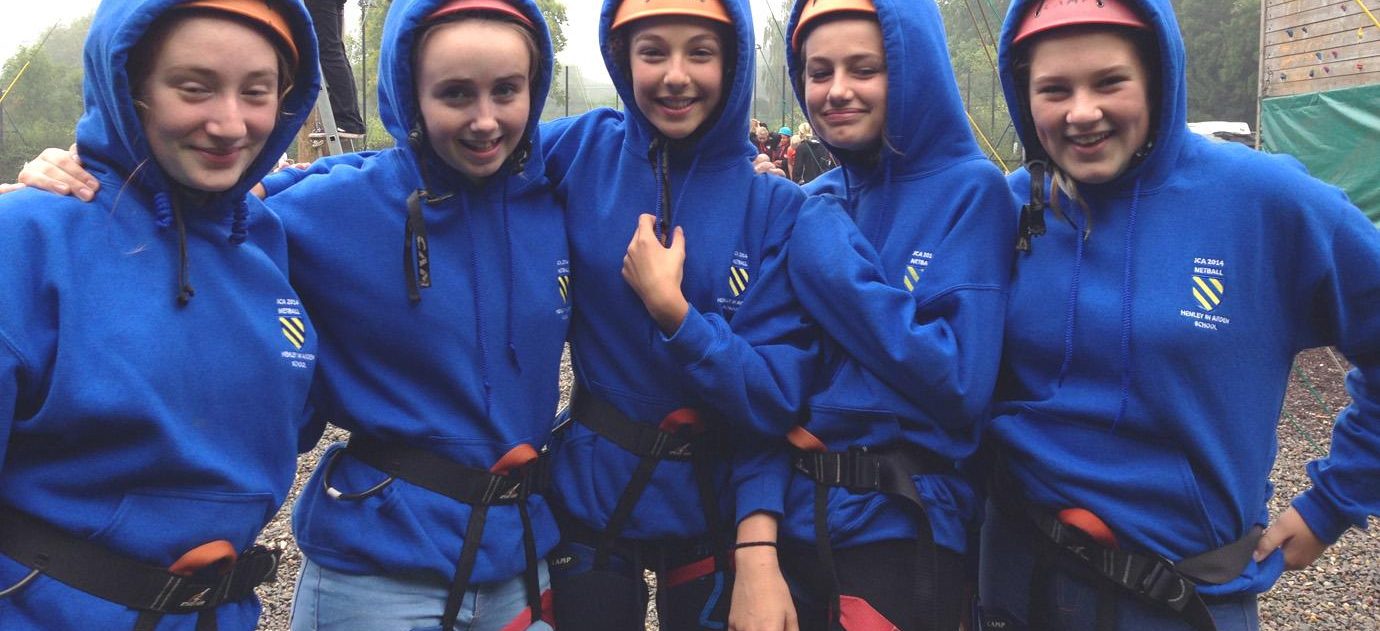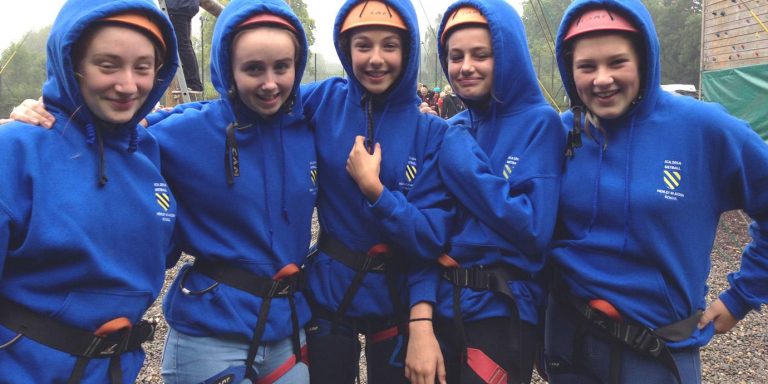 It's not just Condover Hall's fantastic netball and football weekends that attract sports clubs! We provide teams from various sporting disciplines with a dedicated team of JCA instructors and a wide choice of adventure activities, so you can be sure your team will get the most out of a JCA Adventure. 
Bring your team together for an activity residential trip, providing the perfect platform to see your club grow. Our series of outdoor and indoor on-site activities are ideal for developing teamwork.
Design your stay with us around a choice of team and individual challenges that will see your group raise their game. Engage with skill-based activities or focus on communication as your group members support each other to achieve goals.   
Need space for your sport?
Condover Hall has wide-open spaces which are ideal for groups to utilise for their benefit. Whether you are looking for a pitch to train, a route to run or an area to lead drills, our JCA team is ready to guide you through the various options open to you and your sports club.