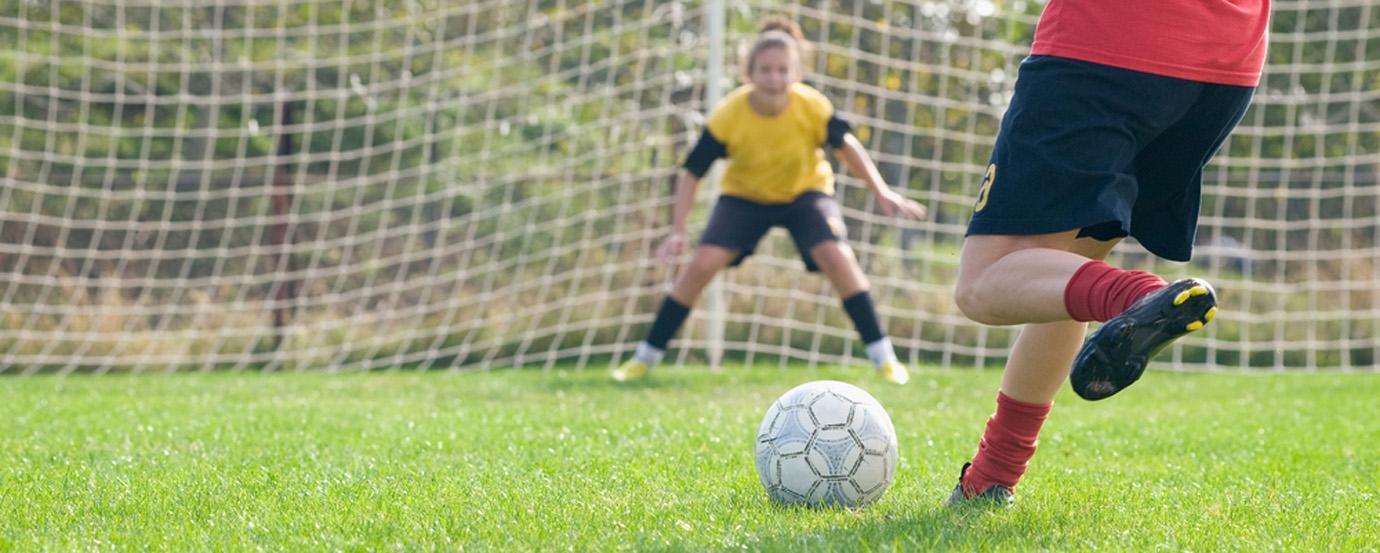 JCA Junior Football Weekends for Boys & Girls
Kick off the fun with our JCA football activity weekends at Condover Hall. Junior football teams from around the UK compete against each other in a round-robin of 5-a-side fixtures. Alongside the tournament, our flagship activity centre set in the Shropshire countryside plays host to three days of activities.
Designed for boys and girls U12 – U16 teams, our football tournaments are a great way to build team cohesion, develop self-confidence within your players to achieve, and play against new competition all while having an incredible weekend away.
Field of dreams
While Condover Hall will play host to our visiting junior football teams, the action on the pitch will take place at the Shrewsbury Town Community Football Hub, just 10 minutes from our Shropshire base. Providing all the facilities you need to enjoy a programme of pre-arranged fixtures, teams will kick-start their football games on a Saturday, and then have a Sunday of adventure activities.
Head down with your team and see if you've got what it takes to be crowned Champions of Condover!

Play, discover, achieve at Condover Hall
With over 25 years of experience in organising residential adventure trips, JCA is leading the way in providing groups with adventure breaks designed to engage, develop and raise the aspirations of young learners. With a programme of carefully selected outdoor and indoor adventure activities, using the latest in innovative design to choose from, JCA offers a chance for junior football teams to experience new challenges.
Come together as a team, see individuals build upon leadership qualities, and witness children develop life skills in a weekend that combines competitive fixtures and a host of on-site adventure activities.
From taking to the high aerial trek and scaling the climbing wall to whizzing down the zip line or developing your canoeing skills, our programme of adventure activities is recognised as providing a platform for young learners to communicate, achieve and excel at their level.