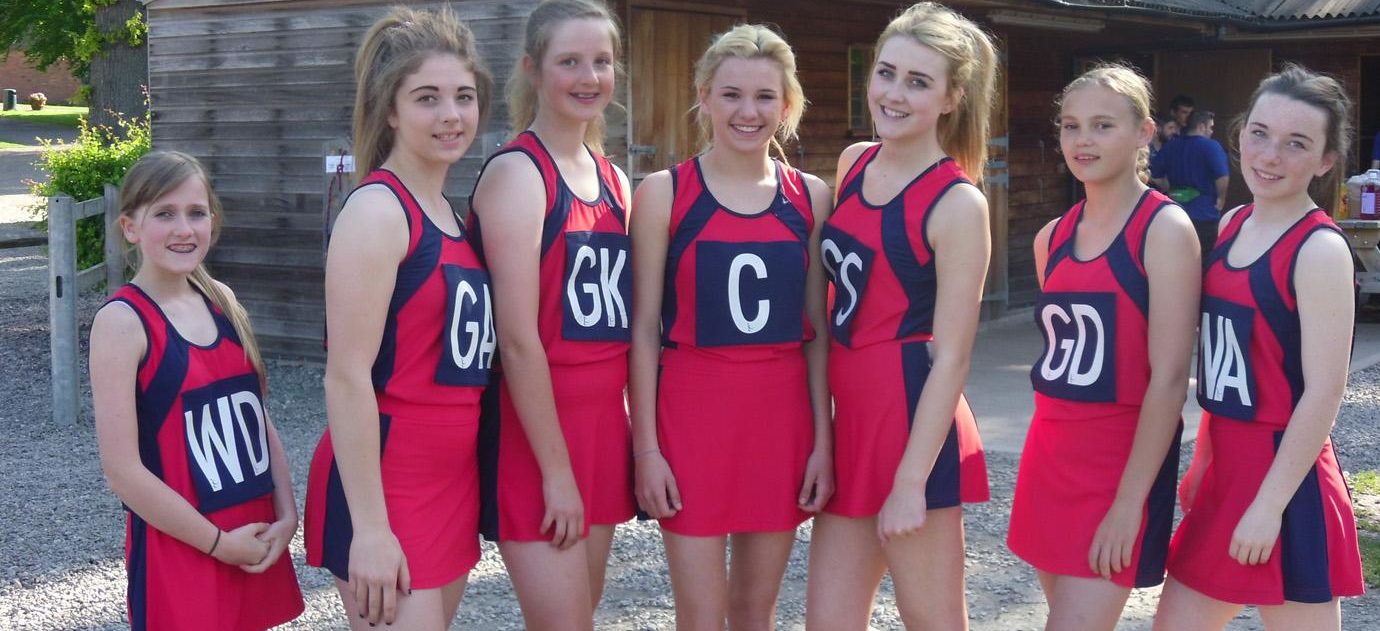 Thank you for all your patience during these unprecedented times. We are excited to announce a SALE on the 2021 season. We cannot wait to welcome you to the courts!
As popularity for our junior netball weekends continues to grow we have created a comprehensive programme of dates to choose from. With further fixtures for 2021 and the introduction of a Junior Club only weekend, there are even more opportunities to enjoy a netballing adventure at Condover Hall!
For players aged 18 and above, we run adult netball tournaments.
2022 Netball Season
Dates
Sport Tournament
Age
4th – 6th March 2022
Junior Netball
(GDST only)
U11 + U13
11th – 13th March 2022
Combined Junior Netball and Football
U10 – U16
25th – 27th March 2022
Junior Netball
U12 – U18
29th April – 2nd
May 2022
Junior Netball
(Club only)
U12 – U19
6th – 8th
May 2022
Junior Netball
U12 – U16
13th – 15th
May 2022
Junior Netball
U12 – U16
20th – 22nd
May 2022
Junior Netball
U12 – U16
10th – 12th
June 2022
Combined Junior Netball and Football
U12 – U15
17th – 19th
June 2022
Junior Netball
U10 – U15
1st – 3rd
July 2022
Junior Netball
U12 – U15
All our tournaments are 7-a-side. Games will be played to official INF/A.E.N.A
Extras
Don't miss out on the chance to add something extra special to your sports weekend!
Coaching supplement
Hone your team's netballing skills with a bespoke coaching session before the tournament kicks off on Saturday! Our coaches are active in netball coaching and hold a UKCC Level 2 certificate to deliver a coaching session to your team's requirements.
Watersports
You can play netball, but can you race across our beautiful lake in kayaks and canoes?
Contact our sports manager Rosina today at [email protected] for any added extras during your weekend.

What's included?
Our netball weekends are jam-packed with everything you need to have a memorable trip with your team.
2-night residential full board accommodation with bedding and delicious meals
Pre-organised fixtures for the round-robin netball tournament
Qualified umpires and scorers
Over 20 indoor and outdoor activities to choose from, available on a drop-in basis
Evening entertainment for all (cheese and wine for adults and disco, campfire or indoor activities for players)
Prize presentation with medals and trophies
Insurance
1:8 free place ratio for trip organisers
Your own dedicated liaison for the duration of your stay
Extras for special events
Or call the JCA netball team on 01273 647 235 for the latest availability on our JCA junior netball weekends including 2021 and 2022 dates.