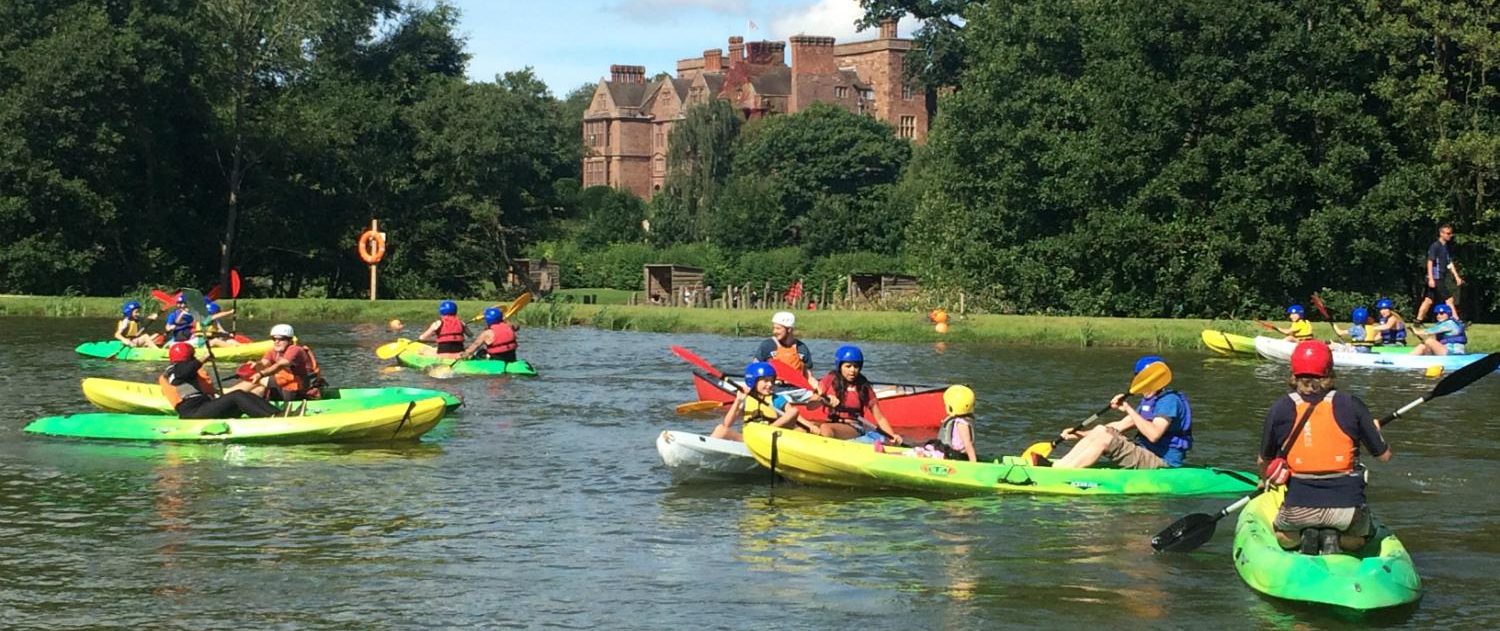 Local attractions
Condover Hall is situated nearby to many local attractions. Why not break up your journey or stay by visiting one of the following places?
Alton Towers – Alton Towers offers one free teacher ticket with every five paying primary school students / ten paying secondary school students.
Enginuity – this design and technology centre offers tremendous opportunities to become inspired. The museum is split into four sections that use hands-on exhibits to help demonstrate the design process.
Much Wenlock – visit the home of the modern Olympics. The town provides an insightful opportunity to follow the Olympic trail and see where it all began.
RAF Cosford – this museum runs workshops related to WWII including evacuee life and interviewing veterans as well as on the science of forces and motion.
Iron Bridge – join in many of the varied workshops and activities which enhance the National Curriculum for history, the arts, science, technology, geography, literacy and maths. There are ten museums to explore, four of which have prestigious Sandford Awards.
Blists Hill Victorian Town – what better way to bring the Victorians to life than to visit the town of Blists Hill. The living museum contains recreations of shops and houses from the Victorian era. Various workshops are available covering History, Art and Geography.
Wroxeter Roman City – if you are studying the Romans, Wroxeter is an ideal starting point as it is the impressive remains of the 2nd Century baths and a once-thriving Roman city of 5,000 citizens.
Please note, we do not provide transport and cannot book off-site excursions on your behalf.