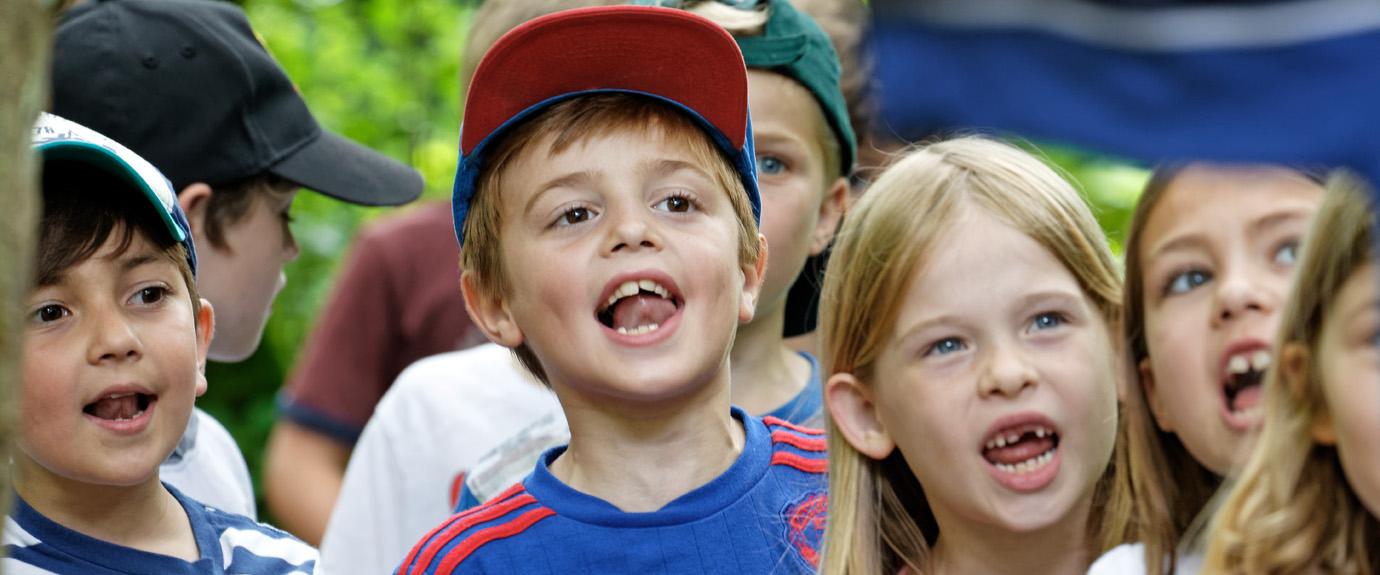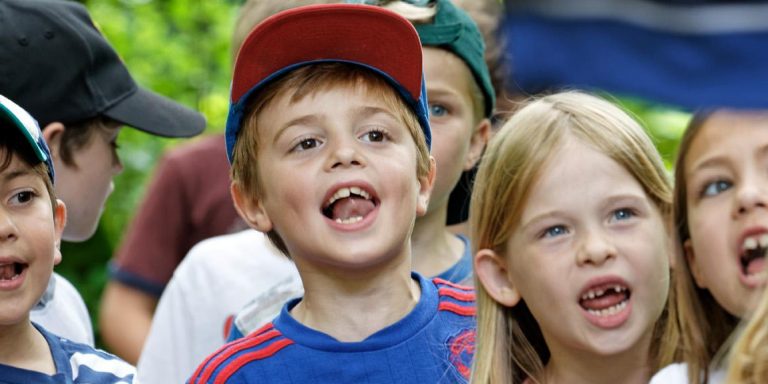 Embark Young Minds in a School Activity Adventure
A residential trip for primary schools remains one of the best first experiences children can have of spending time away from their parents and developing confidence, social skills and independence.
We not only provide the ultimate adventure trip, but also an outdoor learning experience that allows every primary school child to grow. Teachers are enabled to help pupils excel in a safe, fun and friendly environment through a series of activities aimed to meet learning outcomes and create memories.

Guiding You Every Step of the Way
While we understand a residential activity trip can be a giant leap for some children, it can seem equally as daunting for the Party Leader to plan a trip that meets the school's vision for educational outcomes.
Our 25+ years of experience and expertise are essential in providing you with action-packed curriculum-linked itineraries, exceptional value for money and support every step of the way.
Educational enrichment
You'll soon learn inclusion is high on our agenda for us at JCA as we realise the potential impact our learning environments can have on every child.
For primary schools, our outside adventure activities provide the perfect opportunity for exploration and energetic physical activity, as well as a chance to develop self-esteem.
Learning environments to enhance children's experiences
Each of our adventure activity centres caters for primary school groups and provides a wide range of on-site outdoor activities, water-based activities and eco-challenges that look to encourage children to develop a range of skills and engage in holistic development. From critical thinking and developing problem-solving strategies to improving teamwork skills, JCA instructors work with school groups to maximise the experience within a safe and controlled environment.
The wide choice of countryside locations offers the opportunity for your children to explore the beautiful surroundings through outdoor activities such as high ropes courses, eco challenges and campfires.
Our beachside locations offer wide-open space for fun and learning in the fresh seaside air. These centres offer activities such as orienteering and beach walks, which provide insight into the wonders that exist in the natural habitat.
All of our centres offer watersport options such as kayaking. In addition to this, we also have a dedicated watersports centre at Croft Farm where students can take part in anything from sailing, windsurfing and canoeing to more adventurous katakanuing and stand-up paddleboarding.
Simply choose your educational themes and with your input, we will develop a timetable to meet your needs.

A trip Tailored to your Primary School Group
JCA has devised a number of themes packed full of outdoor activities. Each theme contains activities aimed at developing specific skills and learning outcomes based on curriculum requirements plus holistic personal and social development.
At JCA, our support extends from guiding children through activities that will encourage further personal development, to ensuring teachers have everything they need as Party Leaders.
Fun and friendly activity trips aimed at introducing students to new experiences
Dedicated instructor per group of 12 (except for some specialist activities)
Full-board accommodation (special dietary requirements covered)
Full insurance included as standard
Assistance from our expert Sales and Customer Service Team
Tailored documentation to help teachers prepare, including risk assessments
Promotional material including posters, PowerPoints and flyers to help promote the JCA trip to your pupils' parents and guardians
Easy payment plan to help all parents budget for the trip
Get in touch today
To enquire about a residential trip for primary schools, call one of our friendly team on 01273 647 200 or simply fill in our quick enquiry form below!