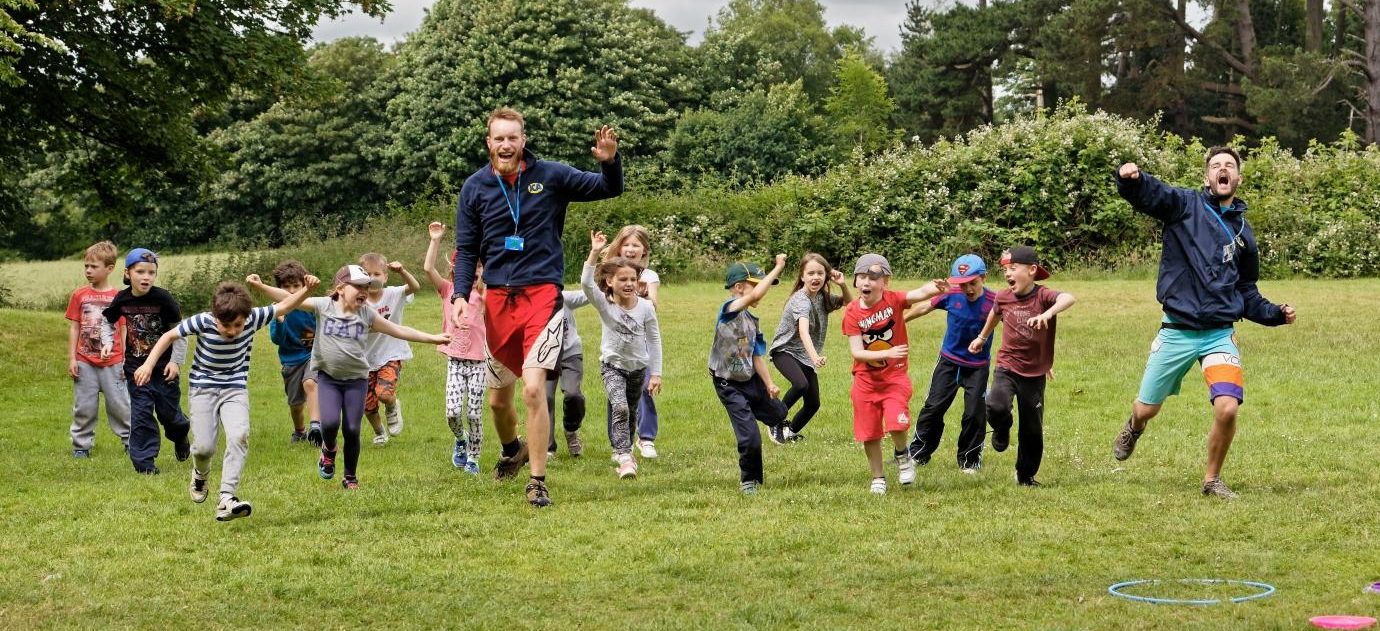 Booking a trip with JCA is simple
1. Choose your activity centre
2. Identify your duration and learning outcomes
3. Choose your preferred activities
…then leave the rest to us!
Booking a JCA activity trip is a seamless process allowing Party Leaders to focus on what really matters: young learners and their development.
Our team of trained JCA advisors will take you through the process and help you with the paperwork every step of the way.
Call us on 01273 647 200 or ask us for a quote now!
What to expect when you book with JCA
Before you join us for an adventure to remember with your group, there are three stages of the booking process to get accustomed to. Whether this is your first trip or you are a seasoned Party Leader, our team is on hand to help you from initial contact to returning from your trip at one of our UK activity centres.
1. Contact us to discuss your aims and identify the ideal trip for your group
Choosing a residential activity trip is not only one of the most exciting times for the children embarking on an outdoor adventure, but also for Party Leaders who get to see their young learners develop as individuals and as a team through our outbound activities.
Contact us to design the right trip for your group. We would love to discuss what you want to achieve from the trip. We'll be able to take your requirements and provide you with a tailored quote to present to your senior leadership team.
2. Make a provisional booking and receive your Party Leader resources.
Once you have had your trip signed off from your establishment, it's time to access our Party Leader resources containing everything you need to know prior to joining us for a JCA adventure, plus tools to promote the trip to children and parents.
3. Confirm your booking with a first deposit
When you have the final numbers for your trip, send us your first deposits to confirm your booking. Our JCA team will be on hand to send you handy reminders of what is required at each stage of the booking process, including second deposits scheduled for eight weeks later. Final payments for the trip are made ten weeks prior to departure.
With your JCA activity trip now booked, all that is left is to let the adventure begin!
Start planning your adventure!
JCA advisors are on hand at every stage to provide you with everything from risk assessments to PowerPoint presentations for you to show at parents' evenings. We've thought of it all, so you don't have to.