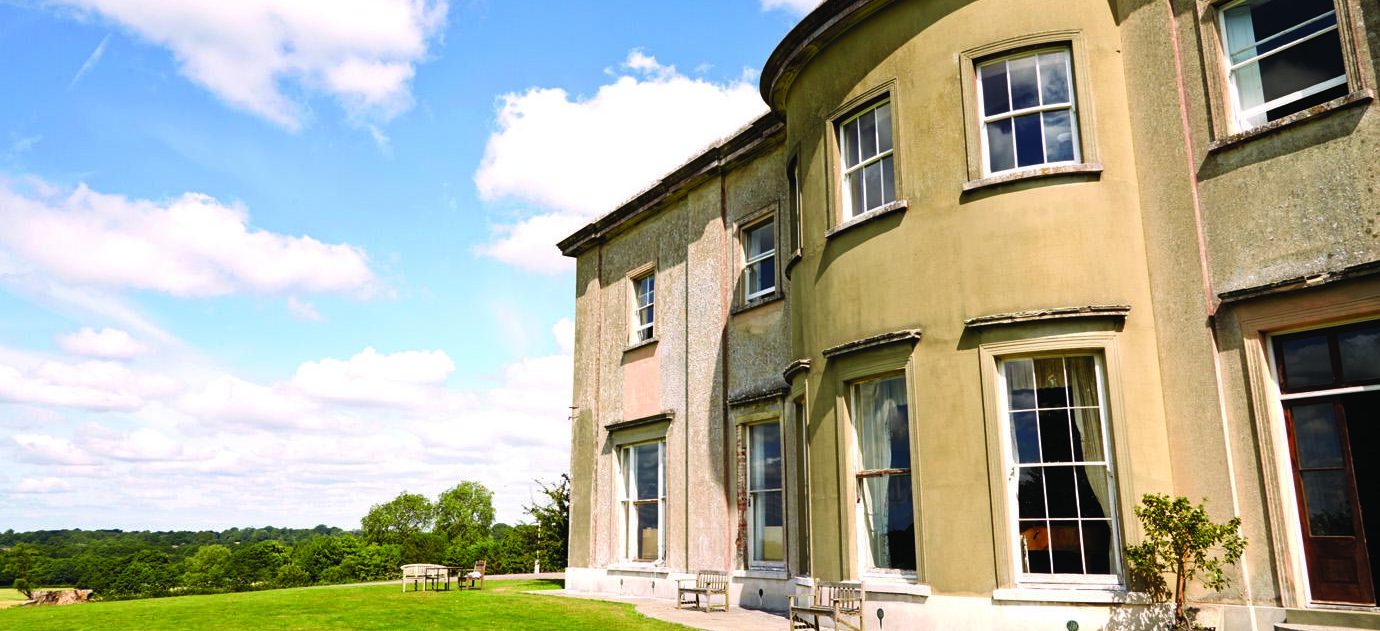 Convenient dormitory-style accommodation
The accommodation at Rookesbury Park has been designed and furnished based on feedback from our schools to ensure the accommodation options we offer are comfortable for you and your group. Children will have the extensive grounds of the estate where they will have space to learn and explore safely.
Accommodation for students
Rookesbury Park offers a great choice of accommodation for our groups with the former prestigious boarding school providing comfortable, dormitory style rooms holding 6 to 12 beds per room, and shared bathroom facilities close by.
Accommodation for adults
Party Leaders will love waking up to the extensive grounds and sweeping countryside views as accompanying adults enjoy twin bedded rooms. Please note, while Party Leaders predominantly share twin rooms, some rooms can accommodated up to 4 adults. One bedded rooms are available at Rookesbury Park but can be limited during peak periods.
Safety and security measures at Rookesbury
The safety and security of all who join us on a JCA adventure is our number one priority. A JCA team member is on call 24 hours a day to support groups during their stay and the site is locked at 10.30pm with access to the building is via key code doors.
Teacher lounge at the estate
When it's lights out for the children, support staff can relax with their peers in the teacher lounge situated in one of the main building's grand rooms. Tea and coffee facilities are available along with the option of a TV. Whether you want to reflect on the day or catch up with your team, there is plenty of space to relax.
Facilities include:
Lake
Indoor sports hall
Outdoor pool
Sports courts
Extensive grounds and woodland
Restaurant