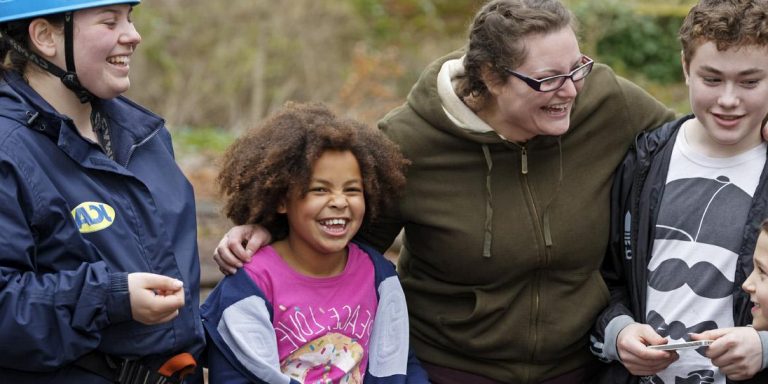 Activities trips for youth groups
We welcome youth groups to come and experience Condover Hall's exciting selection of adventure activities.
As advocates of outdoor learning, we are always looking at providing an experience unlike any other, while creating an environment conducive to learning. Activities place an emphasis on personal progress and encourage young learners to challenge themselves.
Our focus is on aiding development to ensure children have the tools to succeed in the future. Key skills, including communication, the ability to work as a team, leadership qualities, and awareness of others can be enhanced through our youth group trips and adventure programmes.
Whether you are a youth club or a part of the Scout family, our centres have everything you need to enjoy a residential activity trip that considers both fun and safety. The choice of exciting and adventurous activities can also directly relate to the badges awarded by the Scout Association, offering the perfect opportunity for members to extend their skills and achievements.
Contact a member of the JCA team today and start planning your youth group's next activity trip.