Experience a JCA adventure on one of our activity days designed with primary and secondary school groups in mind
Our action-packed programme of activities will see your young learners engage with challenges that cannot be replicated within the walls of the classroom. You'll love watching them grow and discover throughout the day, bringing new interests and skills home with them to develop.
Start planning your one day school activity day with us and read more…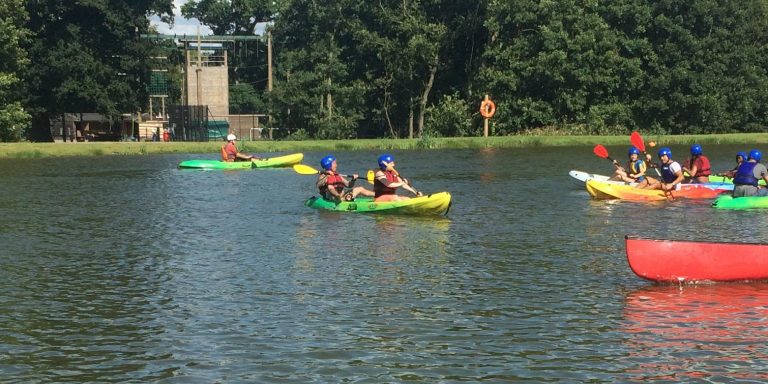 Engage and excite your primary or secondary school group with an activity day bursting with outdoor learning opportunities.