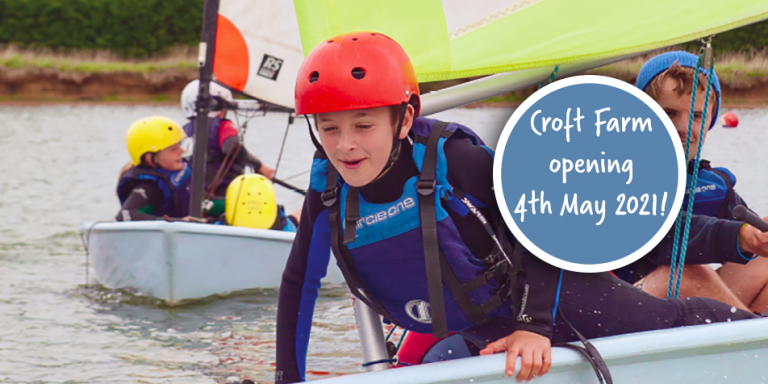 Activity days for primary and secondary schools!
With pupils returning to school, we will be welcoming primary and secondary school groups back to Croft Farm, Cotswolds.
From the 4th May 2021, your students can enjoy an activity day experience jam-packed with watersports all abilities can access and enjoy. Whether your primary or secondary school is unable to attend a full residential break or are simply looking to experience a JCA adventure for the day, our one-day activity programmes follow all recommended guidance and adhere fully to the British Activity Providers Association (BAPA) code of practice and under expert tuition from the onsite Royal Yachting Association School.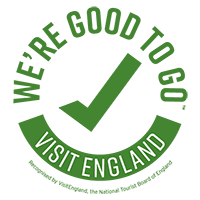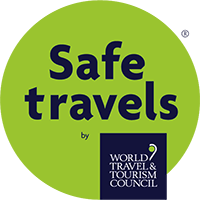 We are holders of the Visit Britain 'We're Good To Go' COVID-19 industry standard and consumer mark. View our certificate here
Your activity day is exactly that – yours! Tailor it to the activities that suit your students' needs with a choice of activity programmes or customise your own itinerary with our range of watersports.

Break down barriers to engagement through a wide choice of watersports.

Bridge adventure with personal development through unique outdoor activities located on one site.

Facilitate skill development through activities that promote teamwork, communication and leadership.

See students collaborate through valuable contributions to team goals both on and off the water.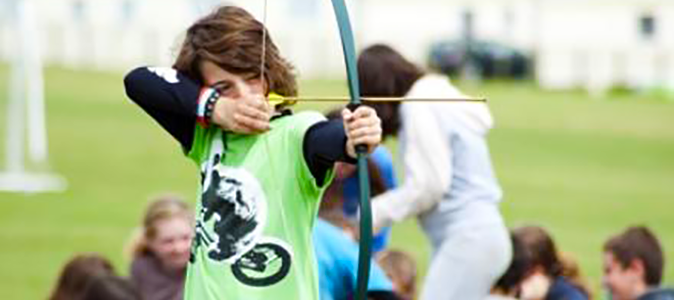 Activities to engage
Choose from our range of activity day options or speak to our JCA experts to customise your own adventure!

Watersports – Choose from canoeing, kayaking and raft building, all of which take place on our purpose-built lake within the grounds of Croft Farm.
Speak to a member of our JCA team to learn more about our activities on offer or view our entire catalogue for Croft Farm Waterpark here.
Prices and dates
Join us for a JCA activity day at Croft Farm, Cotswolds this Summer term for just £49 per student.
From 4th May to 16th July 2021, activity days are available Monday to Friday. One free teacher space for every 8 students!
Be quick as spaces are limited!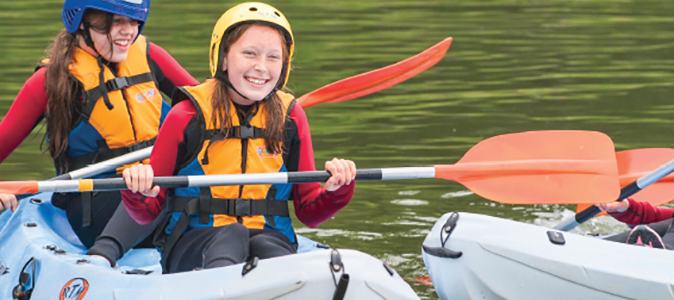 What to expect on the day
Our activity centres operate stringent safety measures in line with our additional COVID-19 measures. This includes, but is not limited to:
Pre-arrival declaration from visitors
Enhanced hygiene measures for shared equipment
School bubble system
Instructor ratio of 1:12 to support your group with each activity.
Our vast open space available to groups at Croft Farm Waterpark, Cotswolds means we can operate COVID-secure measures to keep schools within their own bubbles. From arrival to departure, your students experience a JCA adventure with 2 watersports activities. Here's a little look at your day:
Suggested itinerary
| | |
| --- | --- |
| Time | Activity |
| | |
| 09:00 | Welcome to JCA! |
| 09:30 | Kayaking |
| 12:30 | Free time for lunch |
| 13:00 | Sailing |
| 16:00 | Depart back to school |
---
Frequently asked questions
Should our students bring their own packed lunch?
Absolutely! We understand parents are keen to provide their children with a packed lunch filled with all their favourite foods. Alternatively, we can provide pre-made lunches on arrival if purchased in advance for a small supplement.
What toilet facilities will be on offer to my school group?
Toilet facilities will be available to all groups with enhanced COVID-safe measures in place.
What will happen if it rains?
We are all for embracing the great outdoors but appreciate no one wants soggy sandwiches! While we'll still be able to operate activities, we will find locations for groups to eat their packed lunch in the dry.
Will we be mixed with other schools?
Your school will be kept strictly to their own 'bubble' with no mixing other students who may also be enjoying an activity day at Croft Farm.
Are there any exceptions to the Refund Guarantee?
If the DfE (or devolved Education Department) or government advise against travel to your activity day due to lockdown or Tier restrictions, we will offer you a full refund.* Full T&Cs can be found below.
---
*Terms and Conditions
Minimum group size of 10 students applies. Applicable to activity day bookings to Croft Farm Waterpark, Cotswolds from 4th May 2021 – 16th July 2021, Monday – Friday term time only.
Refund guarantee
Valid on all JCA Activity Day bookings at Condover Hall and Croft Farm in May, June and July 2021, made from 1st March 2021.
If your school is prevented from undertaking your Activity Day due to Government restrictions or DfE advice to schools, you can either claim a full refund or move your trip date.
• Funds transferred from a previous JCA booking or credit note are not refundable, but can be redeemed as credit against a future JCA booking.
• Refund offer only remains valid where confirmed bookings have paid all subsequent payments on time, as per your booking confirmation or our Terms and Conditions.
• Refunds are only valid where the entire group booking is cancelled per these Terms. There shall be no refunds for individual cancellations. Any individuals who choose to cancel will be subject to our standard cancellation terms, as per our Terms and Conditions with any price increase due to reduction in numbers passed on to the group as stated therein.
• Refunds will be processed 14 days after the planned travel date and may take up to 28 days to be received.