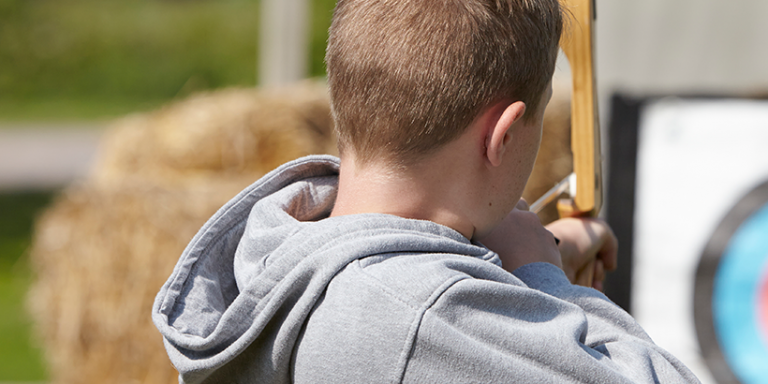 Book With Confidence, Book With JCA
Our Commitment To Your Next Adventure
As a leading name in UK activity residential experiences, we have continued to maintain our commitment to our groups throughout the
COVID-19 pandemic. Our dedicated team of residential specialists have provided support and guidance to all of our groups, along with providing refunds for those groups whose trips could no longer take place due to government advice. In addition, we have tailored our booking conditions to validate our dedication to providing memorable travel experiences without compromising safety and financial security.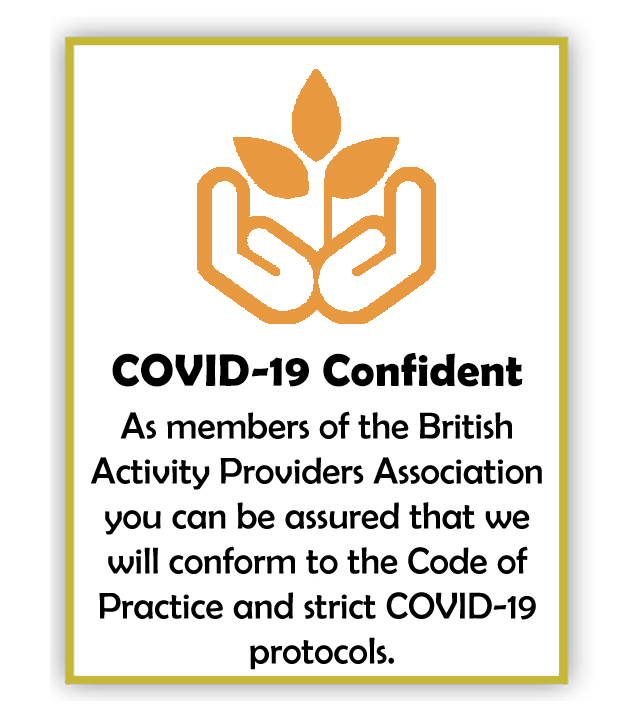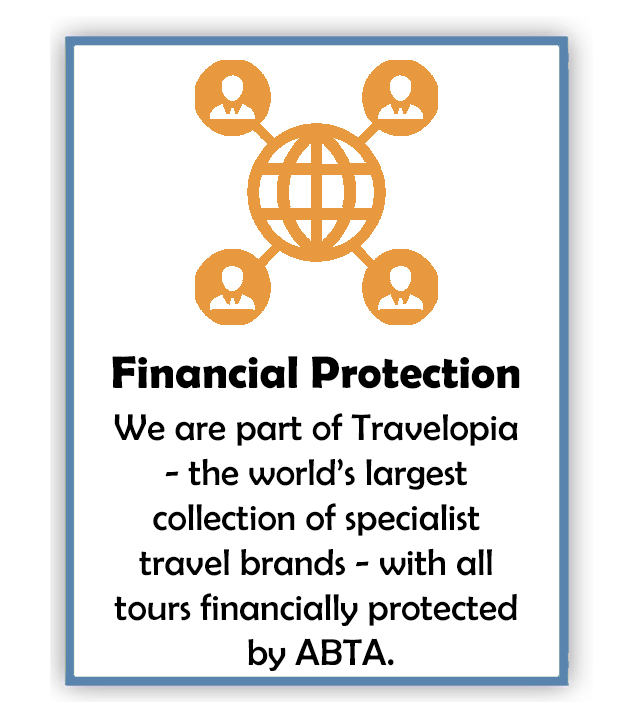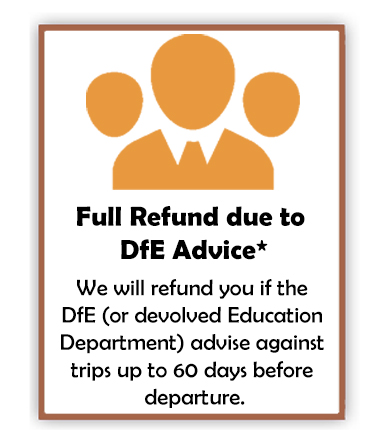 ---
Got a question?
---
"I personally have found you and the staff at JCA nothing but professional, friendly and extremely helpful and really hope that 2022 proves better for all of us."
FIELD END JUNIOR SCHOOL
---
Providing your group with peace of mind

---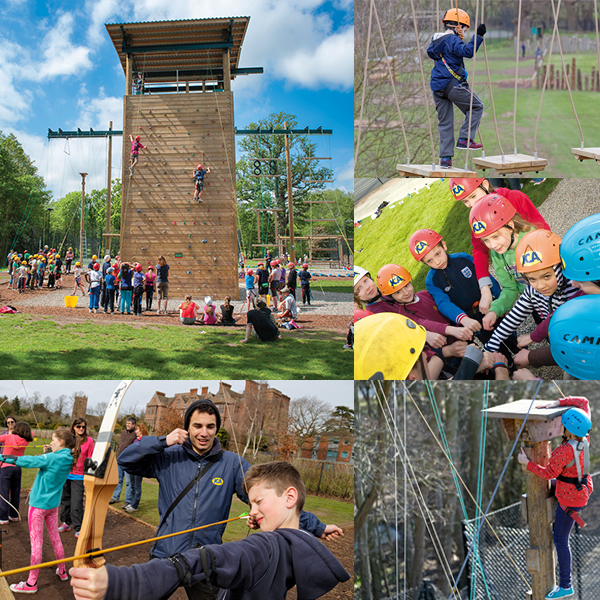 Speak to a member of JCA to start planning your next adventure with us!
---
*Terms and Conditions
Valid on new bookings for the 21/22 UK academic year, made between 1st September 2021 and 31st May 2022. Refunds and offers only remain valid where bookings have paid all subsequent payments on time, as per your booking confirmation and/or our terms and conditions. Refunds are only valid where the entire group booking is cancelled per these Terms. Any individuals who choose to cancel will be subject to our standard cancellation terms, as per our terms and conditions with any price increase due to reduction in numbers passed on to the group as stated therein.
Refund due to DfE
• We will refund your Tour if 60 to 0 days before departure date if your UK Governing Education Department instructs your school to cease overnight residential travel and you do not travel.
• Refund payments will be made 60 days after the intended date of departure, allowing for the recovery of funds from suppliers.